Scheduling And Tuition
Lessons are scheduled for a regular weekly time and can be started at any time during the year. I do my best to accommodate schedule changes and conflicts throughout the year and I am dedicated to honesty and fairness with regards to scheduling and billing. For convenience and regularity, I operate on a monthly payment system. The basics are explained below and you can find a more detailed explanation by downloading my lessons policy.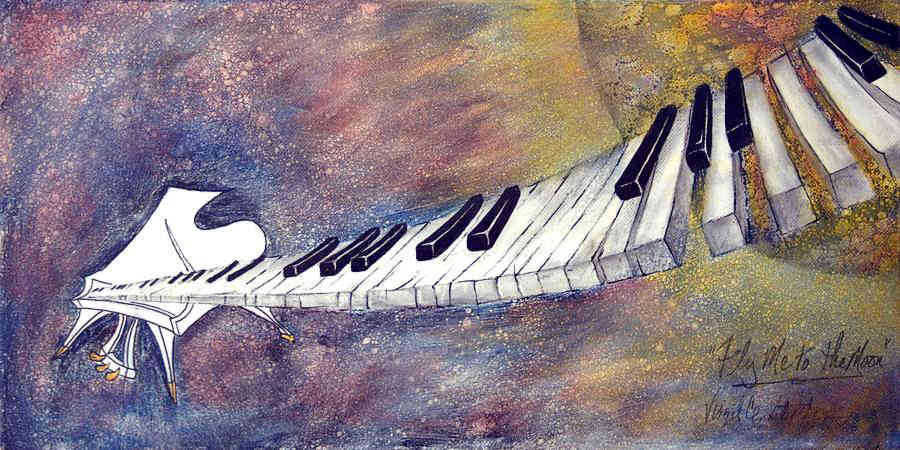 We'll start with a meeting to get acquainted and discuss your goals and what we'll be working on. There is no charge for this meeting. If you decide to continue, you will make monthly tuition payments by cash, check, or through your bank's bill pay service. You will receive a statement at the beginning of each month detailing payments, lessons received, lessons missed, etc. Your tuition should be paid at your first lesson of the month. The tuition is as follows (calculated by dividing total cost of lessons for a year by 12 months*)...

Tuition:
$140 per month for 30 minute lessons ($40 per lesson)
$190 per month for 45 minute lessons ($55 per lesson)
$245 per month for 60 minute lessons ($70 per lesson)
*Per lesson rate is based on $60 per hour teaching plus a travel fee, and there are 42 lessons during the year.